Hi all,
Great to be back!
PS-71 is planned for release at 7am Sat 18 March 2017 AEST.
Solar powered party balloon, 10mW TX
APRS on 145.175Mhz
Olivia 8/250 with RSID on 434.649Mhz USB (Dial frequency)
Tracking as PS-71 on SNUS
https://tracker.habhub.org/#!mt=roadmap&...71&q=PS-71
VK3YT-11 on APRS.FI
http://aprs.fi/#!mt=roadmap&z=7&call=a%2...tail=86400
Prediction (the red line)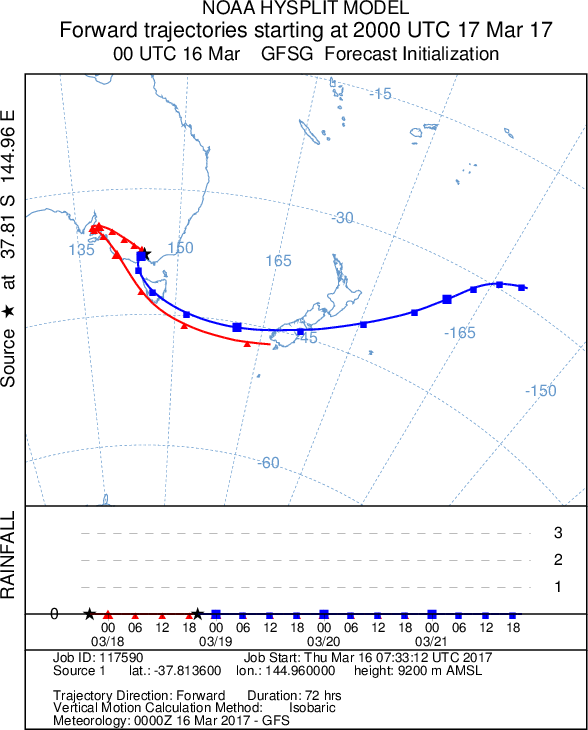 The balloon is predicted to travel west from Melbourne towards Adelaide, then turn east again towards New Zealand.
Assistance with tracking is appreciated.
Instructions for tracking can be found here
http://picospace.net/?p=736
Chat forum on the day:
http://webchat.freenode.net/?channels=picospace
Regards,
Andy VK3YT